A research study of main issues of the current Operation Centre (OC) models

This project was closed.
Alternative models of current OC structures?
In 2018, the MSF Japan Board commissioned the MSF Japan Executive to investigate on possibilities to create a new model for an Operation Centre in the region. In the Executive, the Japan Innovation Unit was chosen for the assignment and carried out the research study.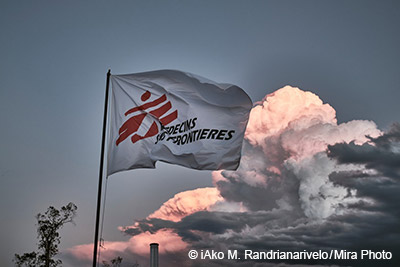 Objectives
The main goal was to develop a concept note of an alternative OC model in order to provide some insight on which could be the main features of a new OC and support the debate in MSF Japan and internationally in MSF.
Progress so far
The concept note was developed and delivered to the client.
Specialty

Organisational development/Research

Schedule

2018

Clients

MSF Japan Board
Last update: October 2018
Contact
MSF Japan Innovation Unit
MSF Japan Innovation Unit is providing innovative ideas of solutions to the MSF activities. If you, either as a company or as a professional, have an idea that would be beneficial to our projects as well as patients, please contact us. Your innovative proposal is always appreciated.